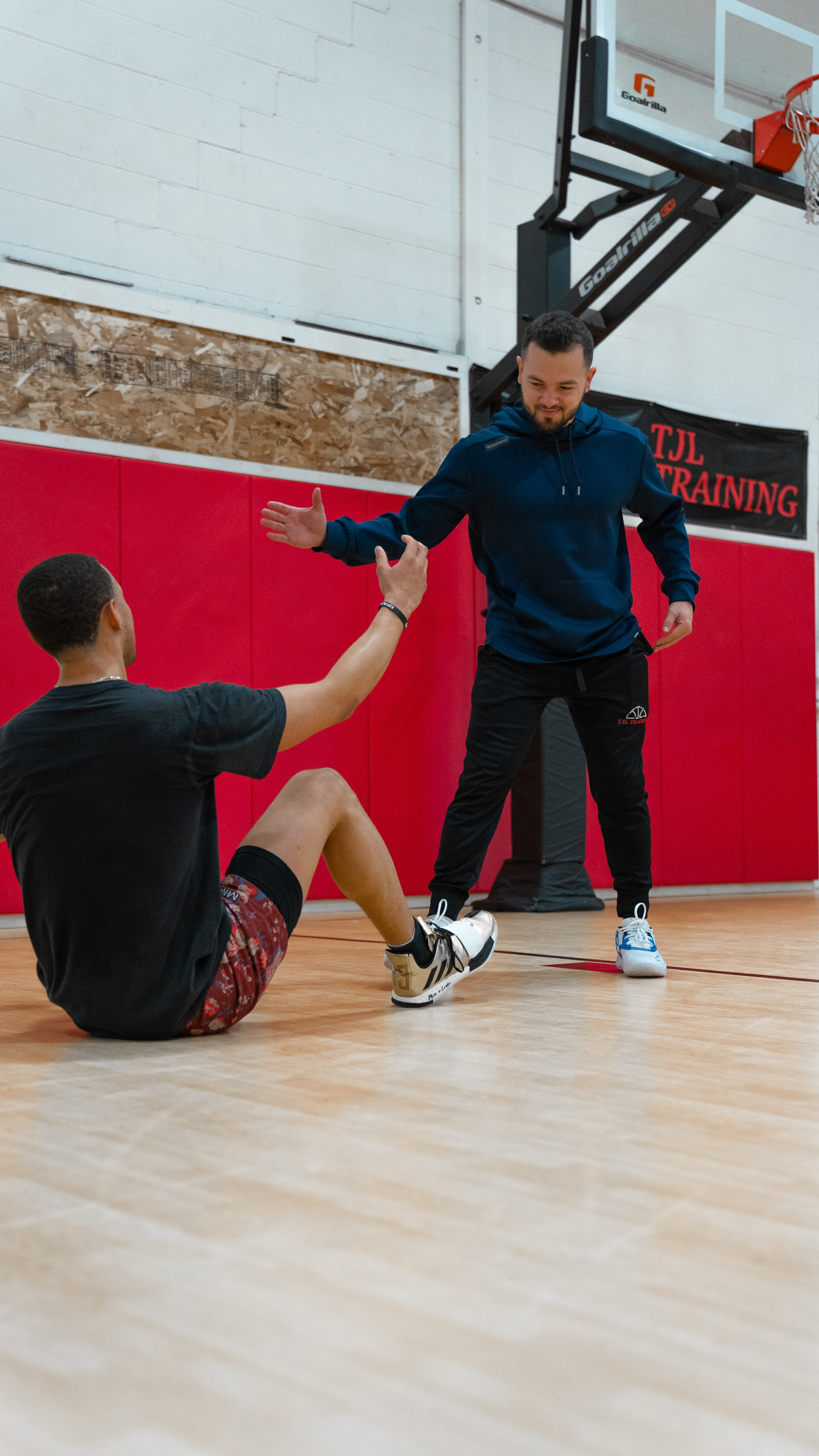 Consulting & Mentorships
Want to open a gym, improve your business or become a more well-rounded trainer?
Want to open a gym? Watch this first
Opening a gym can be complex, especially in terms of when it comes to financing it.. Here are a few ways you can open a gym, with or without money..
What we offer
1-Hour Consulting calls
Have a few specific questions about opening a gym, running your business, or how you can improve your knowledge as a trainer? This is probably the best solution for you.
Rate: $250/hr
Monthly Mentorship Program
In the midst of opening a facility or growing your business? This may be the best solution for you as there will be more constant communication and accountability.
Inquire for rate
Running a business in any field is not easy.. it comes with a lot of costly mistakes, time wasted, and painful lessons learned. These aren't things you need to learn by trial and error on your own. Trial and error takes too long. Unfortunately for me (fortunately for you) I've already made those mistakes. I've found what works and what doesn't, what things to avoid, and what things to lean into. Yes, you can learn them on your own, it might take you a while, but you'll get there. Or you can invest in yourself and expedite that process to reach the level of success you desire. The choice is yours..