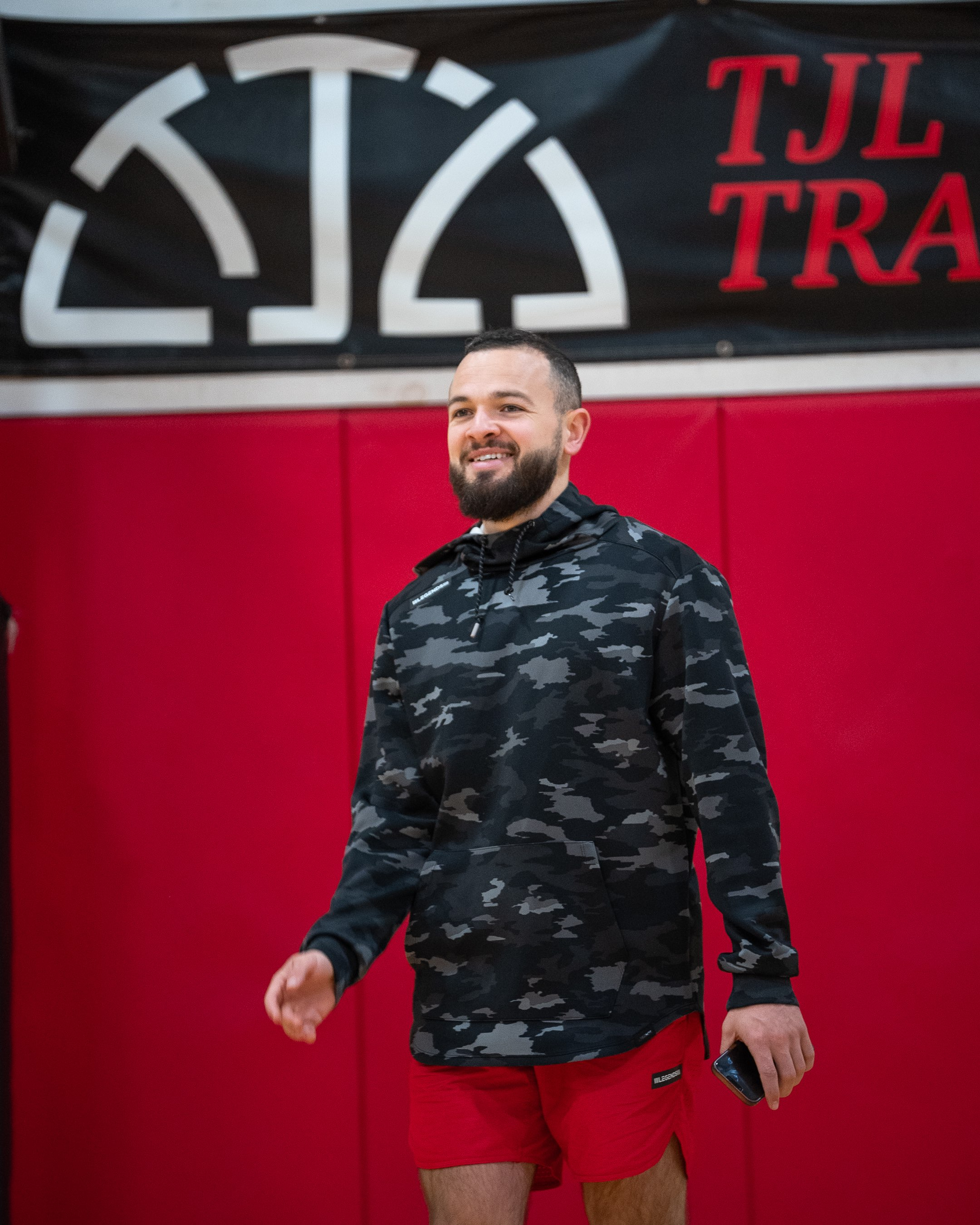 TRAIN SMART WITH TJL
Elite Basketball Training in

Lowell & Woburn MA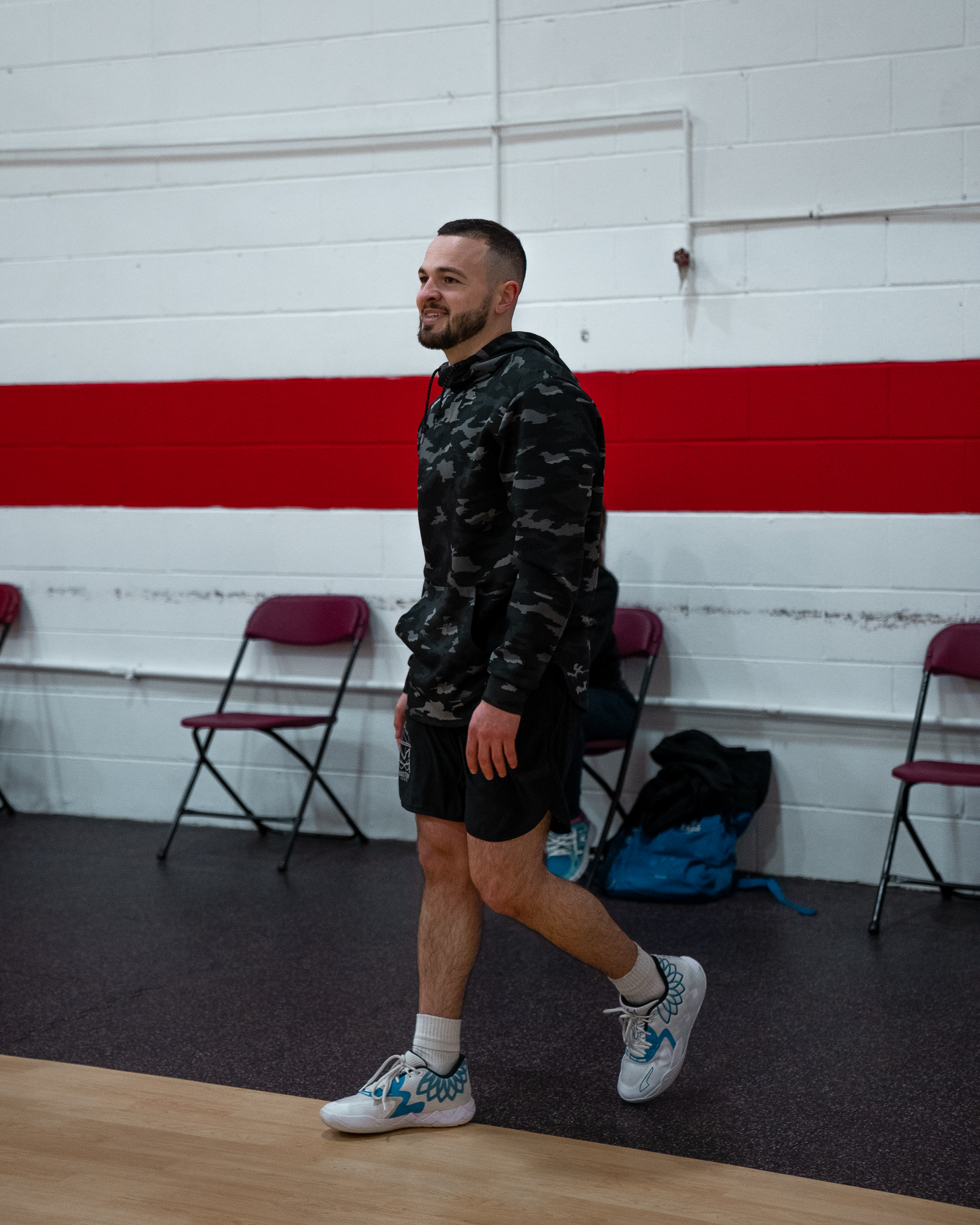 SEE WHAT WE'RE ALL ABOUT
FIRST SESSION'S ON US!
To become an effective player, no matter the level, you must possess certain skills, footwork patterns, and athletic ability. At TJL we improve all of that plus some! Becoming a great player is not only about skill, but mindset as well. Instilling confidence and mental toughness in players is a major focal point of my training that carries over into games for players.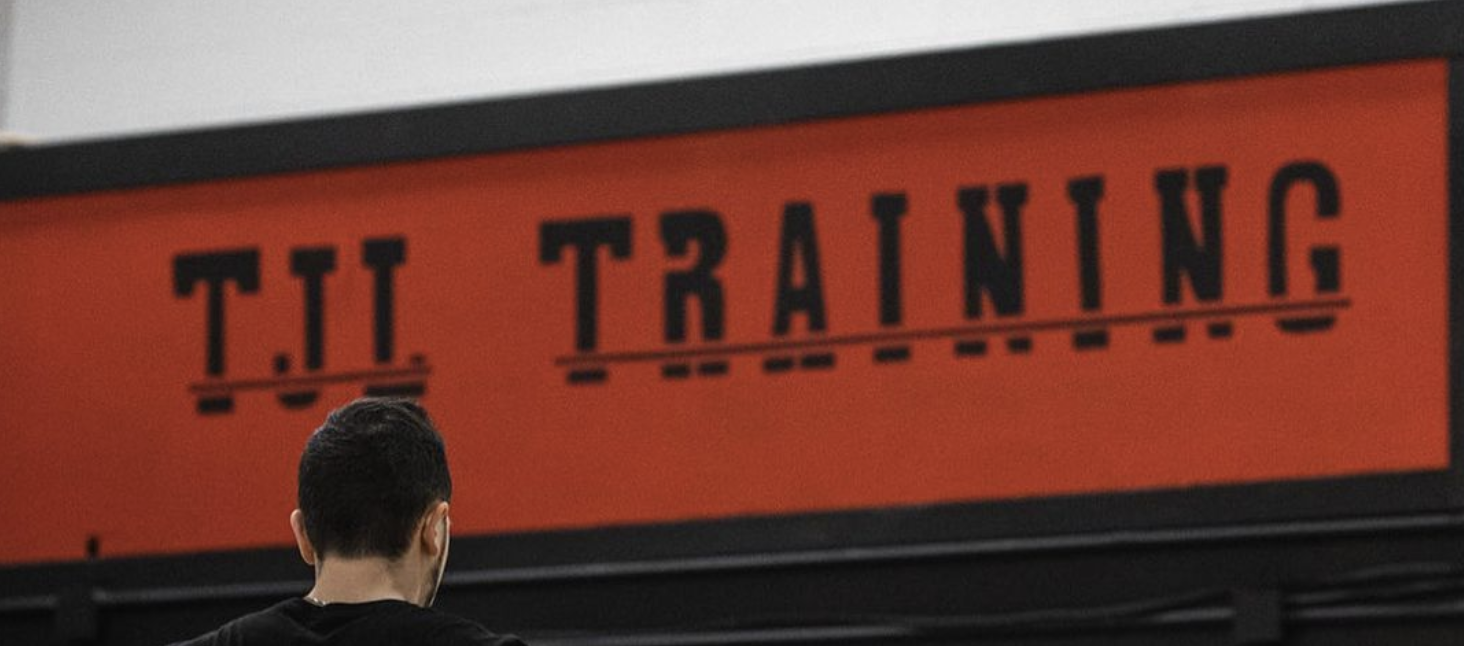 COURT RENTALS
Are you looking for gym access? For yourself, your team, or the players you train? TJL Training offers court rental time at our facility in Lowell or Woburn. Hit the button below to check available times and prices!
WHAT OUR ATHLETES SAY ABOUT US
START TRAINING TODAY!
Sign up to receive your first session

FREE!
Elite Basketball Training In Lowell, MA
109 Industrial Ave E - Lowell, MA
29 Draper St Unit 4 - Woburn, MA
Copyright © 2022 TJL Training. All rights reserved.