Opening a Gym Webinar
Are you ready to turn your love for basketball into a thriving business? Then tune into our live webinar on February 26th at 3 pm EST.
I will guide you through the entire process of running the numbers, securing funding, finding the perfect location, and negotiating a lease. You'll leave the webinar with a clear understanding of the financial aspect of starting your own gym and the essential steps to secure a gym that is PROFITABLE.
Whether you're just starting out or looking to expand your current business, our webinar will provide you with the tools you need to succeed. Sign up now and take the first step toward opening your own basketball gym!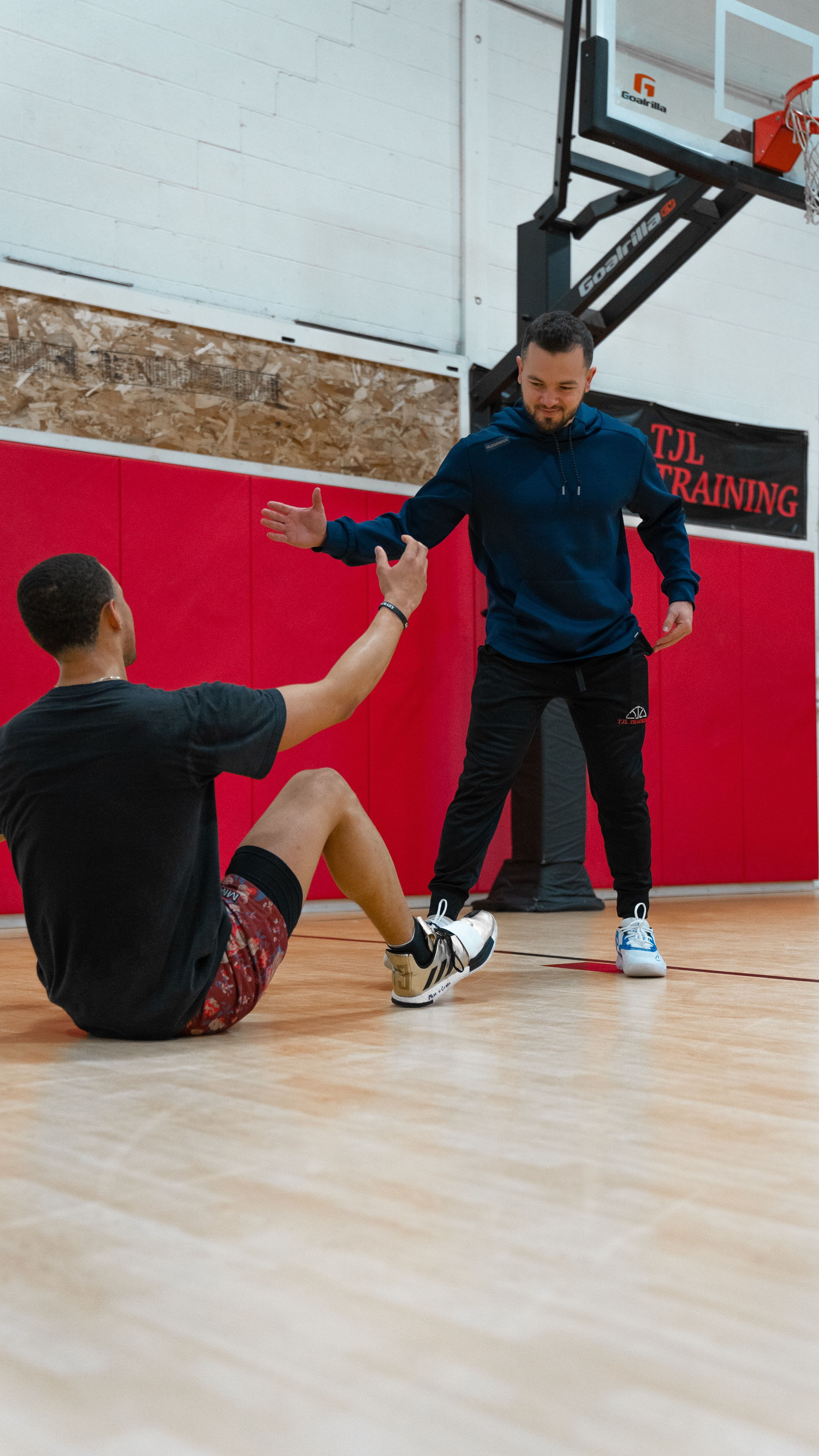 Why This Webinar?
Having opened and ran a profitable gym for over 2.5 years now, I have dealt with and seen everything imaginable. Having been through the entire process myself and consulted numerous people through their journey, I can confidently help others navigate the complex space of opening a facility.
Everything from how to find the space, how to fund the gym, suppliers, business structure, and what works and what doesn't.
This process can cost tens of thousands of dollars, even HUNDREDS OF THOUSANDS from start to finish. This is not a process you should go into blind. Join our webinar for almost 2 hours of information and Q and A.
WHAT WE COVER
✓ Narrowing down your location, building size, and business model.
✓ How to find the space, secure a lease, and common pitfalls to look out for in this phase
✓ Building out the gym, suppliers, and what to expect
✓ Opening and running the facility